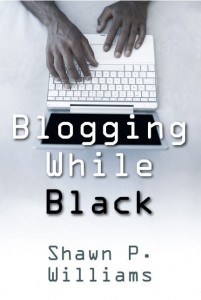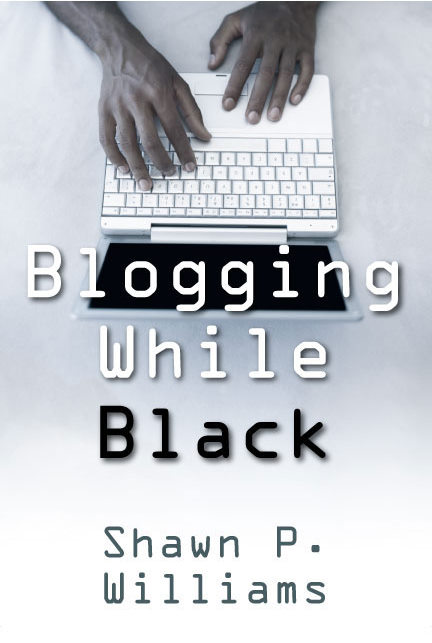 Blogging While Black follows the journey of one blogger and one website from relative obscurity to national prominence. In 2006, Shawn P. Williams launched the nationally acclaimed and highly recognized DallasSouthBlog.com.
Williams chronicles how he was able to carve out his own niche in the expanse of the blogosphere by experimenting with technology, networking effectively and maximizing his God-given talents as a writer.
At the end of each chapter, Blogging While Black provides tips for anyone who aspires to use social media tools to make their own mark online, including:
How to launch a blog in 5 minutes

How to become a big fish in a small media pond

How to leverage your personal networks

How to use your phone as a news gathering tool.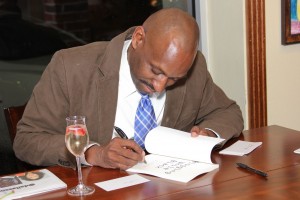 Beginning with the plight of a teenager in Paris, Texas, and ending with the election of President Barack Obama, Blogging While Black tells the story of how online advocates changed America for the better. It also looks at "breakthrough bloggers" who have transferred their online stardom into offline success.
Blogging While Black is available online through Amazon.com, BarnesandNoble.com and Outskirts Press.
Bookstores where you can find Blogging While Black:
Jokae's Book Store & Framing
3223 West Camp Wisdom Road, Dallas, TX
Friendship-West III Pyramids Bookstore
2020 Wheatland Road, Dallas, TX
The Dock Bookshop
6637 Meadowbrook Drive, Fort Worth, TX
Hastings Entertainment
3520 Lamar Avenue, Paris, TX